Alco Trading (002518890-K)
Spirits4u is an online retailer and wholesaler for GENUINE and ORIGINAL LIQUORS at competitive prices where you can order at your own convenience and have it delivered to your doorstep within West Malaysia.
Consumers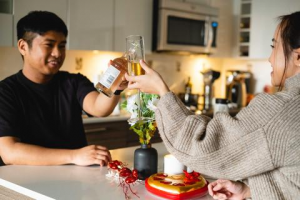 From the moment of sending a gift to someone, last minute BYOB party at a friend's place, SPIRITS4U has been there with you at multiple occasions and will continue to keep getting better.
Retail Partners
Once you've placed order online, our system automatically generates and sends you a confirmation email within a few minutes of your order being placed. Deliveries are made between Monday to Sunday depending on the business day and hours of the customers' location throughout West Malaysia through our courier and delivery partners, making sure you get stocks straight to your home, office or party venue
For bulk buyer, please email or Whatsapp us your order lists and contact details. Our efficient team staff will get in touch with you.